your strategic
Human Resources Solution Partner
View Services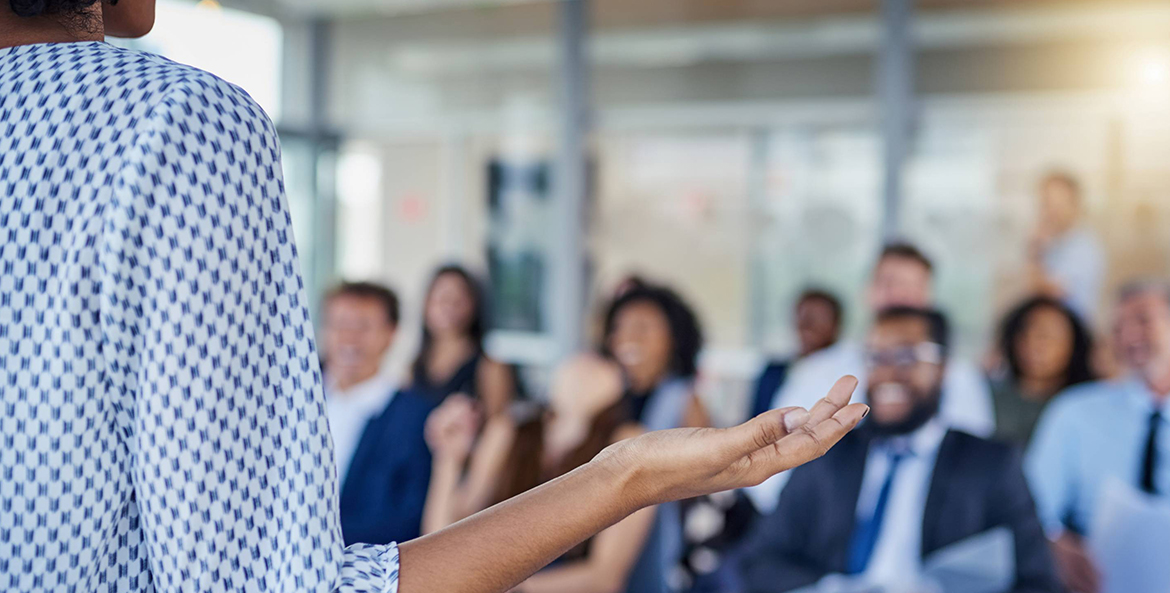 FULL SERVICE
Human Resources Management
More Info
Stewart Human Resources Consulting
Our Passion is People!
Stewart Human Resources Consulting, SHRC has 20 years of human resources experience. SHRC business is to help clients secure top talent, improve workforce effectiveness, and excel in overall efficacy. SHRC manages these services tailored to meet the individual needs of our clients, with the highest quality. SHRC offers your business the platform of a traditional human resources department.
We know that every business has diverse needs. SHRC offers a cadre of services designed to meet and raise the bar of excellence in human resources management. SHRC specializes in four primary area of services:  Employee Relations, Talent Strategy, Acquisition and Management, Benefits Management and Professional Development and Training.
Whether you have questions related to federal regulations or you need to investigate related issues, you need to hire or separate, whether you are looking for a competitive benefits carriers or you want to offer continuous training and development.  We have you covered!
Full Service HR Management specializing in employee relations, talent acquisition, benefits and training
SHRC SERVICES
FULL HR Management Benefits
Stewart human Resources Consulting, LLC. "SHRC" is a fast growing HR consulting company with creditable resources in helping plan, develop and solve all HR matters. SHRC minimizes administrative work of traditional human resources departments, and increase productivity while reducing the overall cost of programs.
SHRC will build relationships that compliment the human resources strategic initiatives and influence the credibility of human resources services.
The employee relations program offers policy and handbook planning, development, and management to achieve compliance to federal and state regulations as well as core company philosophies.  Similarly, the employee relations program addresses federal and state regulations, grievances, and complaints.  Consultation is also provided to assist in responding to the vast issues that may arise.
The benefits management program administers insurance and retirement planning.  We are a third-party administrator with partnerships with A-rated companies.  The benefits management program offers IRA and annuities, disability income, long term care, medical, life, dental and credit counseling services with responsibility for the execution of planned benefits.
The human resources consulting services program is a full-service human resources department offering a satellite as well as temporary amenities.  This program is responsible for providing strategic and collaborative human resource services to clients.  In this role, the consultant interacts at various levels within the organization to include, but not limited to climate survey, and auditing services.
The training and professional development program collaborates with management to create a strategy for achieving learning objectives and delivers training to employees using a variety of instructional methods.
How do I incorporate space to upload video trainings like a "How to" Series…How to: Address Conflict in the Workplace; How to: prepare for an interview; etc. These will also be associated with a fee.
The career services program offers feedback and guidance on employment goals to include, but not limited to occupational assessments, resume review, interview preparation.  Career services also offers job coordinators that helps provide placement to qualified candidates seeking employment.  Additionally, career services offer job fairs for employers to fill vacant position.
The mentoring program is a volunteer program that helps people reach their career and financial goals.  Maybe in the section we can have something to allow someone to sign-up as a mentor and mentee.
The talent acquisition program provides staffing and recruiting services to meet your business needs.
Our Passion is Helping People through
Human Resources Job and Skill development
Daphne Stewart - President
We build HR goal-aligned, organizational structures through business relations and more
Stewart Human Resources Consulting, LLC. is a full service human resources consulting agency providing direct services to employers, to include, but not limited to, annual enrollment benefits fair and management, family medical leave entitlement and counseling, developing and writing policies, performance, planning and review/performance evaluations, and classification and compensation job studies, and training.